You work hard. You deserve to be seen
Joining our community is not just about PR freebies and features.
It's about challenging the status quo in the beauty industry!
Fill out your information below and let us know how you want to work with us. We are looking to work with influencers in the following ways:
1. Snapchat Takeovers /FB Lives
2. Referal Programs (Earn Cash)
3. PR Packages
4. Grow your Followers (Content via email to help grow your following)
A chance to be featured on our social media platforms
Products to grow your kit/collection .
Tips to grow your page
Shoutouts and general support on your posts
There is no guarantee we will work with you by filling out this form, its an opportunity to connect with you and learn more about your goals as an influencer.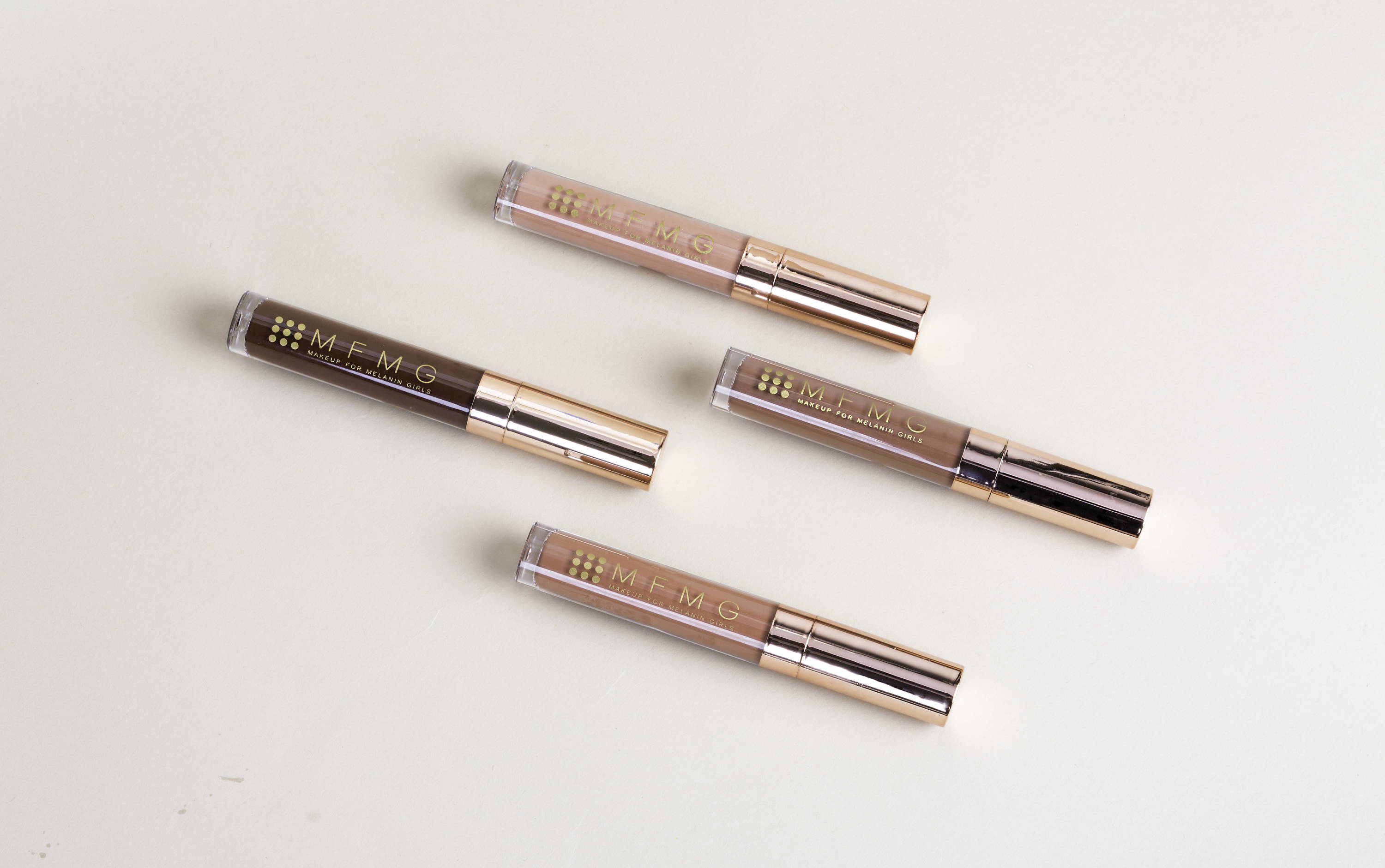 Thanks!
This field is required
This field is required
This field is required
This field is required
This field is required
This field is required
This field is required
This field is required
This field is required
This field is required
This field is required
This field is required
This field is required